League of Legends: what is the latest news that every LOL fan should be aware of?
The buzz about the large-scale "Guardians of Light" event, which was organized by Riot Games for the fans of all previously released computer games is not over yet, but League of Legends again became a real news epicenter. In a very short time we have Riot launched several updates and most importantly: despite the pandemic Covid-19 Worlds 2021 will not be canceled and will be held in compliance with all safety rules.
We have compiled a digest of news that may be interesting and useful for both professional players and bettors, as well as for amateurs.
Updates in League of Legends
First of all Riot Games, the company that created LOL, decided once again to improve the game. New updates can be evaluated on the evening of October 5 - at this time the developer announced the release of the patch 11.21 on the test server.
This time, gamers will have the opportunity to evaluate the updated look and animation of Sindra. An image of this character appeared on Twitter, from which it is not difficult to understand that both the image and the technical effects have become more vivid and noticeable. For example, the balls of Champion now slightly change color and have a clear kill zone, so it will be easier to dodge Cindra's spells.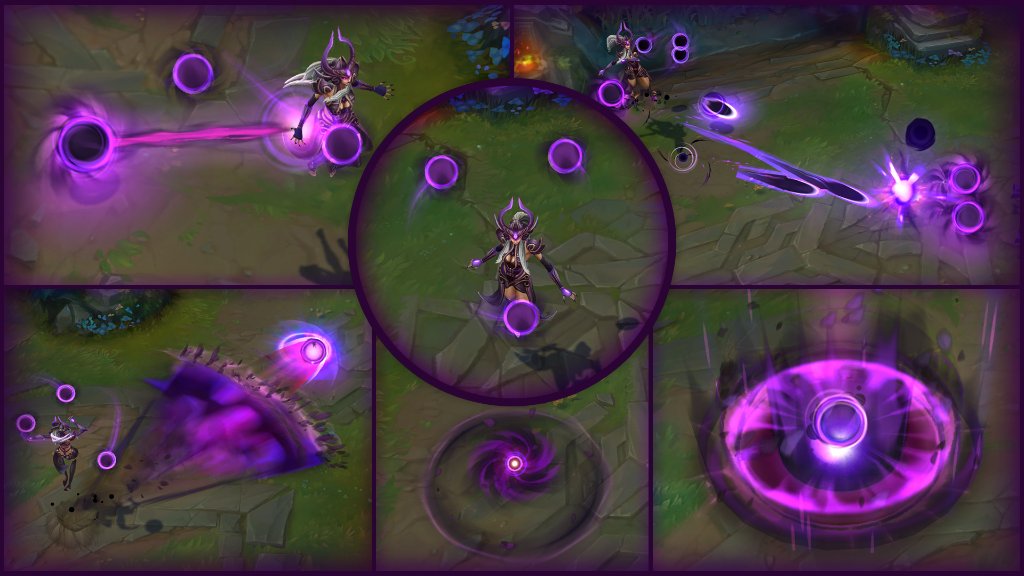 Riot Games said that this change is presented only in test mode and the final version of the patch 11.21 will be released only after the feedback from the gamers. In addition, the developer spoke about large-scale plans for the future - in early 2022, a brand new bot lane marksman with a unique type of auto-attack will be presented, and then the experts will upgrade the other heroes. That's why fans of LOL can expect a lot of pleasant surprises.
Worlds 2021 - an opportunity to snatch a huge sum of money
Another piece of good news for professional sports teams that play in the League of Legends discipline is Worlds 2021.
Representatives of several teams, declared to participate in this championship, including the coach of Unicorns of Love Dmitry Protasov, made a statement that the company Riot Games thoroughly approached the organization of the competition, so participants will not have to worry about the possible tightening of quarantine measures and the risk of coronavirus infection.
Worlds 2021 on League of Legends will be held on November 5-6 in Reykjavik. That would be the capital of Iceland, an arena where 22 teams from around the world fight for the title of champions, as well as the prize fund. According to preliminary data, the minimum prize is $2.2 million, but the organizers expect that this amount will increase significantly after the sales of themed skins.
The computer game League of Legends has long been one of the most popular sports disciplines. And Riot Games makes a lot of efforts to make it even more interesting not only for newcomers, but also for experienced gamers. And bettors of course. That's why even more powerful characters in the battle arena and spectacular, large-scale tournaments and championships on LOL await every player and fan. And with LOOT.BET you can get a taste of victory with steep odds, convenient LOL bets and fast payouts.